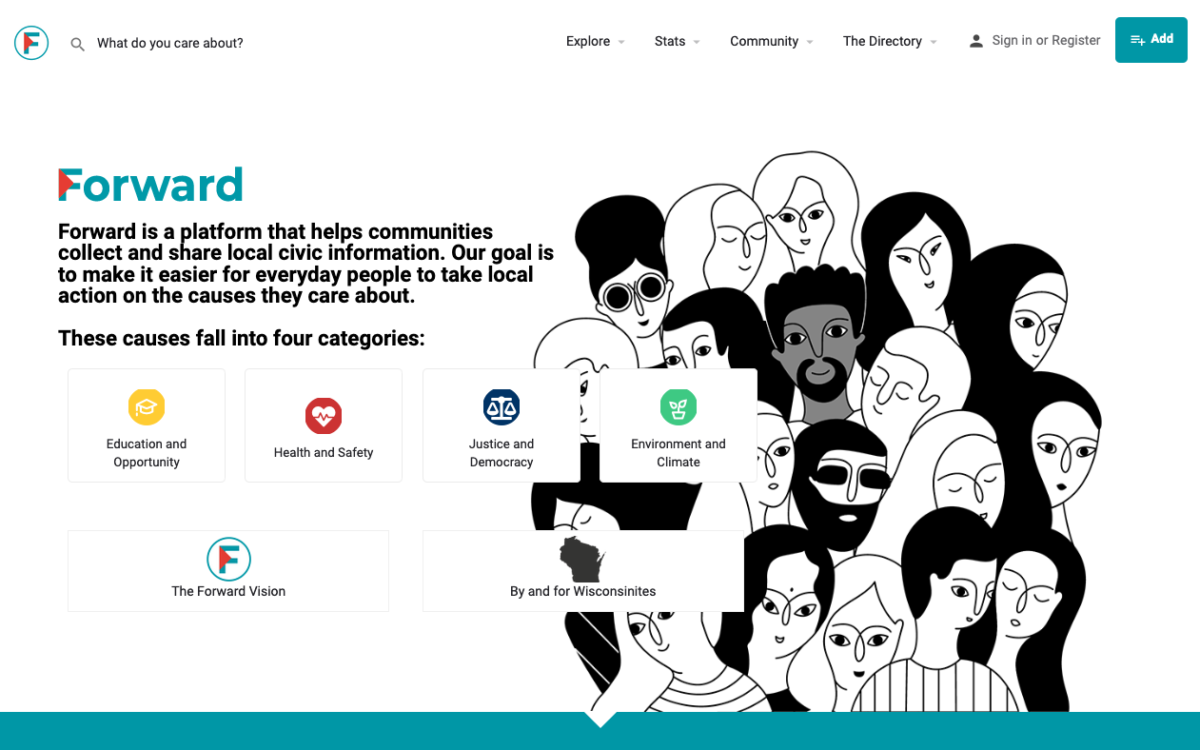 Sole designer and developer of The Forward Directory and accompanying launch campaign.
Emily Voight ran for County Board and State Assembly in 2020. I took campaign photos and setup the website for her assembly campaign (volunteer project).
This is a screenshot of the original Player Website for The Resilience Challenge, the first full ChangeX pilot.