---
Social Movement Games Research Project
Here's our question:
How might games enable social movement organizations to strategically coordinate creative resistance at the local level?
Curious? Great! Confused? That's okay too. The bottom line is that we think there are some things about games that might make it easier for social movement organizations and activists to more strategically collaborate. Join one of our upcoming workshops to learn more!
Join an upcoming workshop in Wisconsin
---
Background:
Social movement experts know that local, grassroots action is the most powerful way to build movements. That's why we're working with social movement organizations to study ways our networked technologies can help coordinate highly targeted, local deployments of creative activism to influence key decisions at the municipal and county levels. Inspired by the work of Stephen Duncombe, Mary Flanagan, Henry Jenkins, Eric Gordon and others, we're particularly interested in the ways creative activism and participatory media can support progressive change through games, public art, and other forms of creative resistance.
This project is led by Libby Falck, a native Wisconsinite, UW-Madison alum, and current Master's student at MIT. Libby's thesis advisors are Scot Osterweil and Sasha Costanza-Chock. This project has also benefited from the support of numerous volunteers, listed below. Thanks also to Jim and George from Wisconsin United to Amend, who have proved to be invaluable advisors in the development of this project, and to the MIT PKG Center for their support.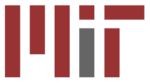 "We need to rethink progressive politics in terms of the quality of our gameplay. Perhaps one of the reasons progressive are not winning much these days is that lately our game isn't much fun to play."NYU Media Scholar Stephen Duncombe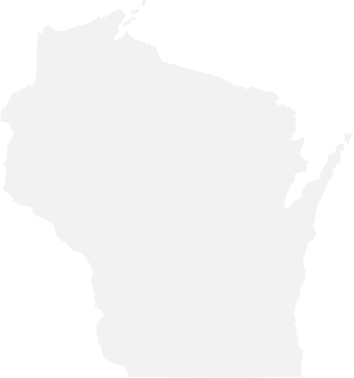 The Beta Test: Summer 2019
The output of this research will be integrated into an 8-week social movement game prototype that will take place in summer 2019. This game invites players to uncover a time-traveling story embedded in Wisconsin state history. From Laffollett's fight against corporate corruption and Leopold's protection of the state's lands, to the Republican promotion of public education, we seek to remind Wisconsinites of their progressive roots through place-based connection to the past and future.
To do so, players will have to discover the roles past Wisconsinites played in that story and identify issues they want to address for future generations. The game then arms players with an arsenal of creative activism tactics to ignite public discussion and influence key decisions related to issues they care about. Players will be able to access this experience through a location-based mobile game or the web, and clues will be hidden in both virtual and physical spaces.
---
Past Prototypes
ArtHero, Hacking Arts Hackathon
Fall 2018
ArtHero is a location-based game for creative activism. Think Pokemon Go, but instead of capturing Pokemon, you're responding to public spaces in your community by tagging them with MicoStories and completing Missions. MicroStories are short, digital stories that connect physical spaces to issues players care about. Players must uncover connections between the issues in different MicroStories to earn points. Missions require real-world action. For example, imagine a city alderman refuses to discuss climate change in public meetings because he believes it is a hoax. A Mission could deploy players to cover the alderman's street in informational chalk art until he agrees to allow a public dialogue.
We paper prototyped this Mission structure of this idea at the Hacking Arts Hackathon in October.
Community Futures Game, Library Installation
Summer 2018
The goal of this project was to create a fun experience that encourages players to think creatively about the distant future in a frame that ignores the traditional liberal/conservative binary. Over the course of the summer, three iterations of the game were tested at three different library in central Wisconsin.
Read More
---
Community Futures Game, Board Game
Spring 2018
The Community Futures Game is a table-top board
game that enables community members to playfully co-create
future-oriented visions for their town.
The driving question for the project is: How might we
use games and place-based experiences to help citizens
co-create future-oriented narratives that bridge
partisan divides and foster the inclusion of new voices.
Read More
---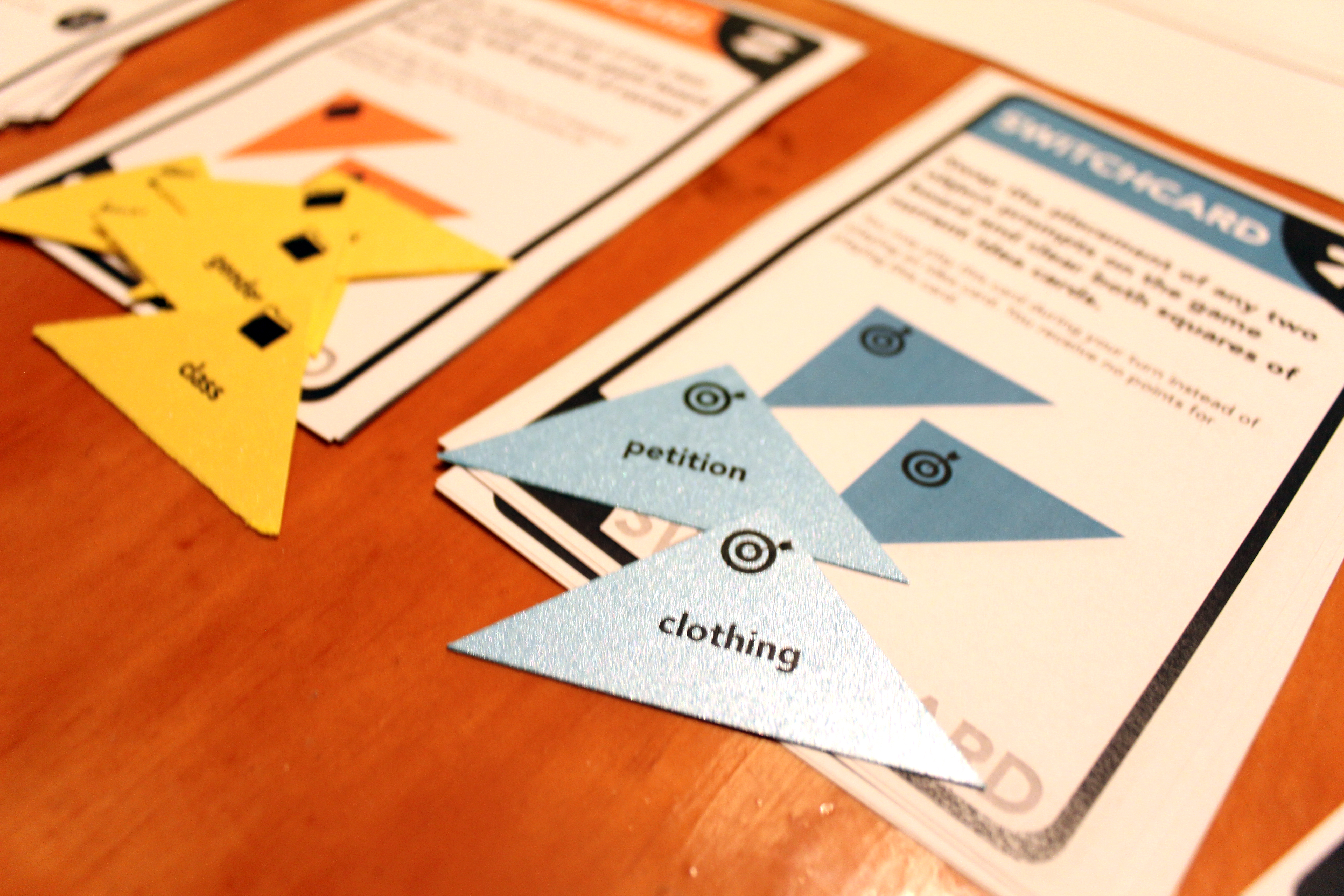 Team
Project Lead:
Libby Falck, MIT Master's Student
Thanks to Wisconsin United to Amend (WIUTA) for sharing their expertise with this project, to Libby's thesis advisors in the MIT Comparative Media Studies program, Sasha Costanza-Chock & Scot Osterweil, and to the MIT PKG Center for their support.
Thanks to contributors from the Hacking Arts teams:
Justin Warren, MA, Emerson
Aparna Krishnakumar, Undergraduate, MIT
Efua Akonor, Undergraduate, Wellesley
Tiffany Shen
Tommy Mintz
Stephanie MacConnell
Krishna Gadia
Tess
Join the Project!
Send us an email